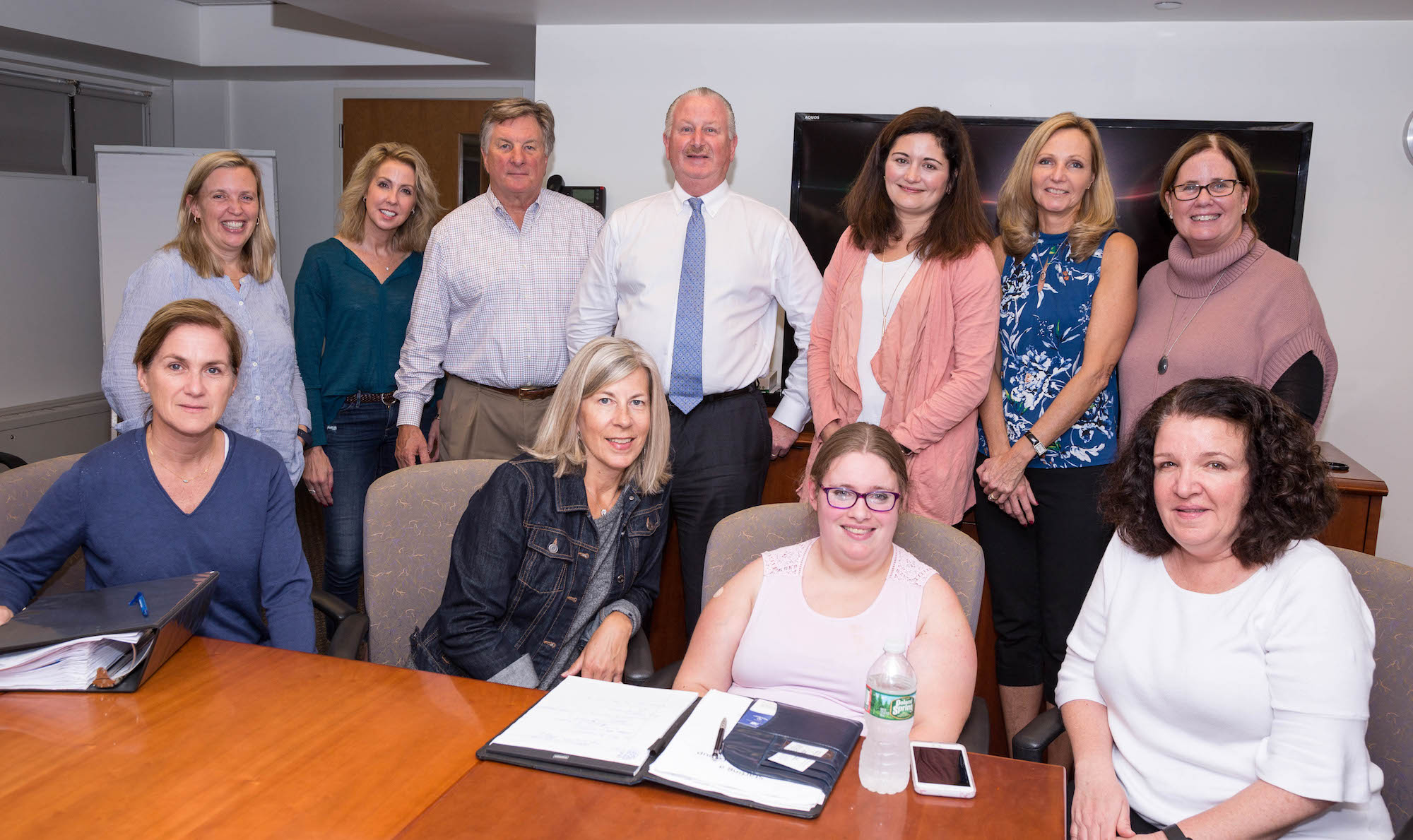 About SNAP
Welcome to the South Shore Special Needs Athletic Partnership (SNAP)! We are a non-profit organization providing athletic and recreational activities for children and young adults (ages 3 – 22) with cognitive and physical disabilities.
South Shore SNAP strives to foster an environment that will:
Encourage an atmosphere of dignity, kindness, teamwork and acceptance

Celebrate the unique strengths and abilities of all participants, peers and mentors

Enrich the lives of our participants, coaches, volunteers, families and community
Established in 2014, South Shore SNAP offers a variety of after-school and weekend athletic and recreational activities. SNAP also offers a five-week summer program so that children with special needs can spend their afternoons having fun with friends.
Our programs are super flexible, and there are no required skills. We strive to meet participants "where they are," and our singular goal is to have fun!

SNAP's programs are staffed by volunteers who all feel a strong passion for enriching the lives of people with special needs.

Adult coaches run our activities, along with the invaluable help from middle and high school mentors who serve as peer role models and "teammates."
If you have a child with special needs, SNAP is a caring community you want to be part of. We're so happy you found us!
We've been providing athletic and recreational programs to children with special needs for five years, and we wish to do so for many years to come! We rely on donations to develop and run our programs and promote inclusion and acceptance. Learn more about how to support SNAP via various sponsorship levels:
SNAP Executive Board:
Warren Pelissier, President
Kerry Ni, Vice President
Tom Hoffman, Treasurer
Donna Keaney, Secretary
SNAP Board Members:
Sara Abbott
Meredith Anderson
Sally Bergstein
Pam Berigan
Larry Bevens
Scott Cyr
Katie Daly
Janet Fennelly
Becky Fillmore
Susan Gannon
Fred Hussey
Colleen Kelly
Irma Lauter
Marge Mashikian
Jack Maypole
Christine O'Leary
Barbara O'Rourke
Zoe Pirnie
Susan Rizzo
Edward Schreier
Kelley Testa
Jody Trinchet

SNAP Board Members in Memoriam:
Jess Adams
Mary Donius
Learn more about the athletic and recreational activities that SNAP offers throughout the year: